Close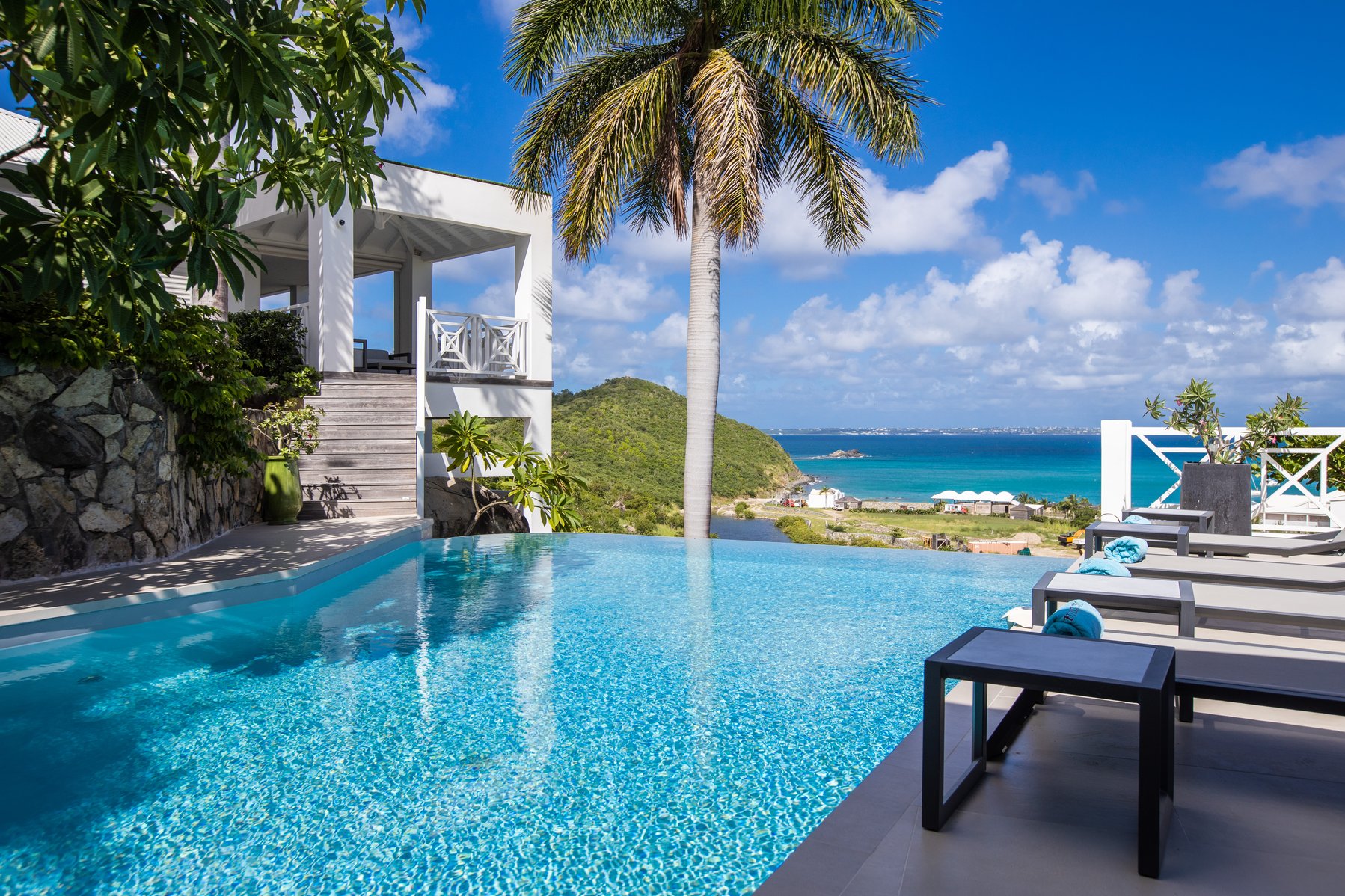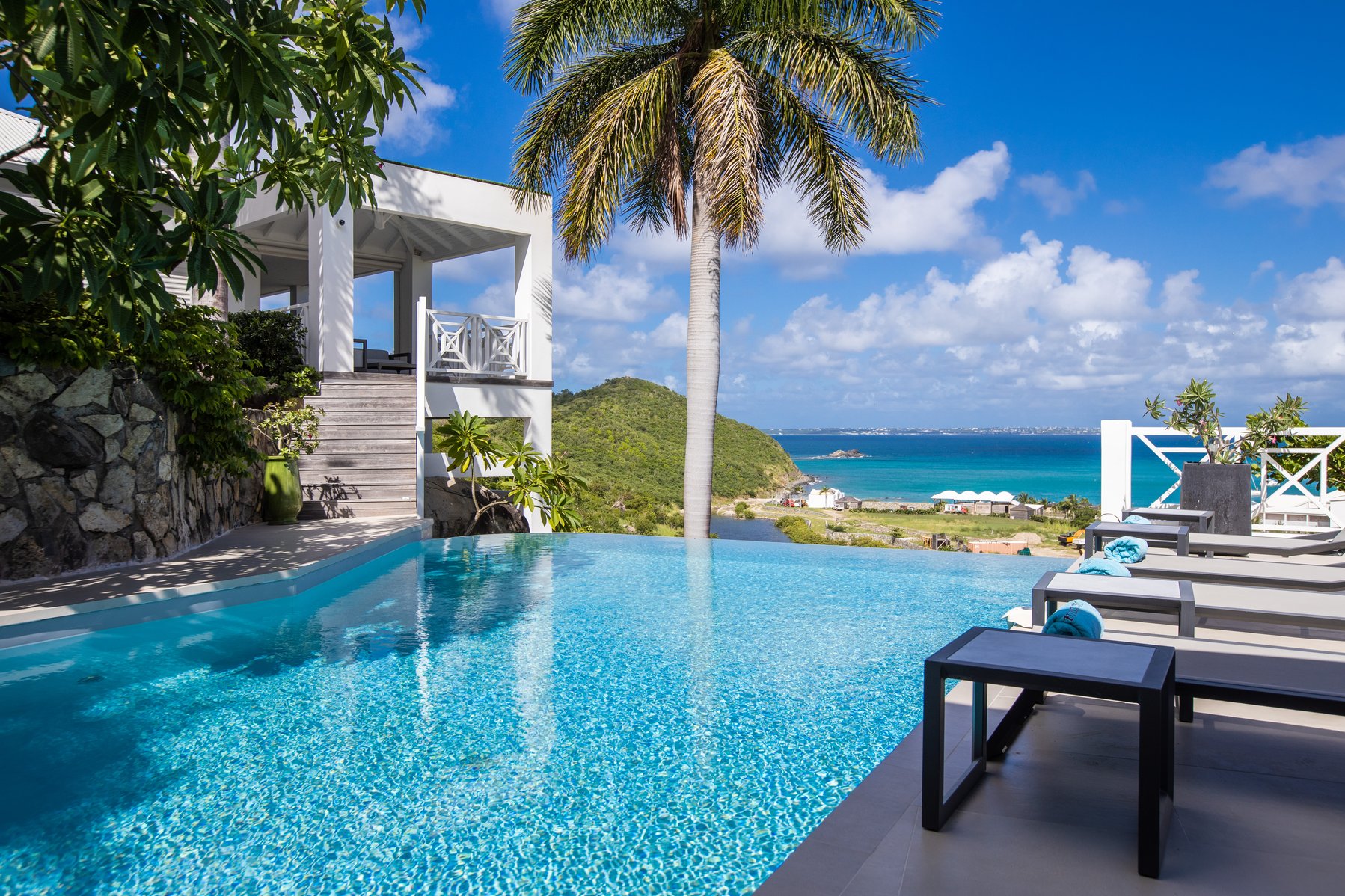 6 Guests

3 Bedrooms

3 Bathrooms
Villa Casa Sand is a charming vacation home located in Anse Marcel, offering stunning views of the beautiful beach and ocean. This villa is an ideal choice for a family getaway in St. Martin. The villa is fully air-conditioned, ensuring a comfortable stay for guests. It features two indoor bedrooms, each with its own en-suite bathroom, providing privacy. The third bedroom has a private entrance under the covered terrace, offering a separate space with easy access to the villa. One of the highlights of Villa Casa Sand is its heated, infinity swimming pool. Overlooking the ocean view, the pool provides a serene and refreshing oasis for relaxation and enjoyment. The property is conveniently located within walking distance of Anse Marcel beach, known for its beauty, and the famous restaurant situated there. Guests can easily access the beach for sunbathing, swimming, or enjoying water activities. Please note that Villa Casa Sand is not suitable for individuals with reduced mobility, as there are stairs from the parking area up to the villa. Villa Casa Sand offers a range of options for different group sizes and preferences. It can be rented as a one, two, or three-bedroom villa, providing flexibility to accommodate your specific needs. If you're looking for a charming and comfortable home for your stay in St. Martin, Villa Casa Sand offers a wonderful experience. Enjoy the beach, the pool, and the surrounding beauty, creating lasting memories with your loved ones.
Weekly rates
| | Low Season | High Season | Holiday Season |
| --- | --- | --- | --- |
| 1 bedrooms | $3,200 | $4,900 | $9,000 |
| 2 bedrooms | $3,700 | $5,300 | $9,000 |
| 3 bedrooms | $4,200 | $5,600 | $9,000 |
Rates are qouted in US Dollar, per week and subject to a 10% tax and service.
For travel inspiration, advice and bookings
Whether you want a few weeks of long-haul lounging or a short break on our romantic island Sint Maarten, our Coral Villas travel experts can tailor a trip to you wishes, whatever the size of your budget.
Inquiry for Villa Casa Sand
Get in contact with us, so we can help you find the perfect villa.

Inquiry submitted!